Expand your knowledge with valuable training options.

What we offer
Interested in training courses? Esker offers a wide range of suggested training courses:
Rules Design
Architecture & Administration
Document Teaching
Reporting
Performance & Efficiency
Using Document Manager
Policies, Profiles & Rights Management
Esker on Demand: Administration & User Management
Esker on Demand: Views & Reporting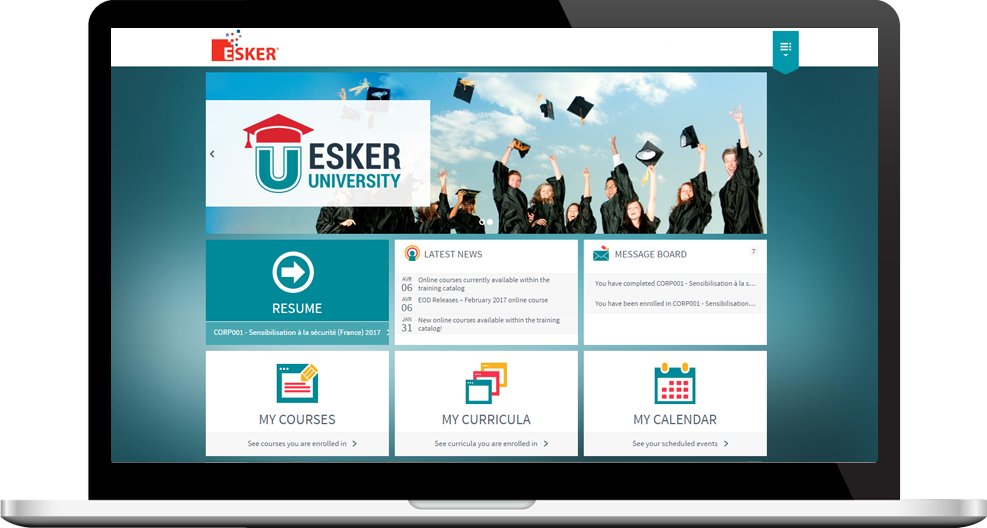 Customised training
Esker can combine courses or design training based on your requirements, and can deliver courses to you online or in-person — as a customised session for one account or as part of a larger generic class with other customers. Pricing is based on length, location and necessary customisation. Send an email to info@esker.co.uk to set up your training.
You're in good company. Explore some of the other companies and AP leaders that have benefited from automating their processes with Esker.