WHERE PROCESS MEETS PROGRESS
AI-Driven Solutions for the Digital Enterprise
MEET ESKER'S CLOUD PLATFORM
POWERFULLY SMART. BEAUTIFULLY SIMPLE.
Whether you're a finance leader or customer service professional, Esker equips you with the technology needed to eliminate tedious procure-to-pay (P2P) and order-to-cash (O2C) tasks — all from one easy-to-use interface and AI-powered cloud platform.
TECHNOLOGY THAT EMPOWERS REAL PEOPLE
Hear how our AI-driven solutions help customers not only achieve eye-popping results but make real, transformational differences in the daily lives of employees.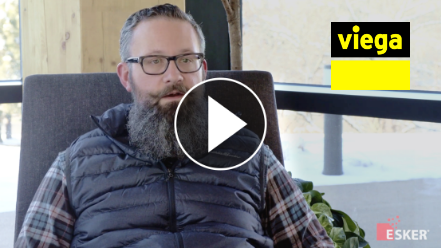 Processing Customer
Orders 50% Faster
Viega has more engaged employees & are processing more orders, faster.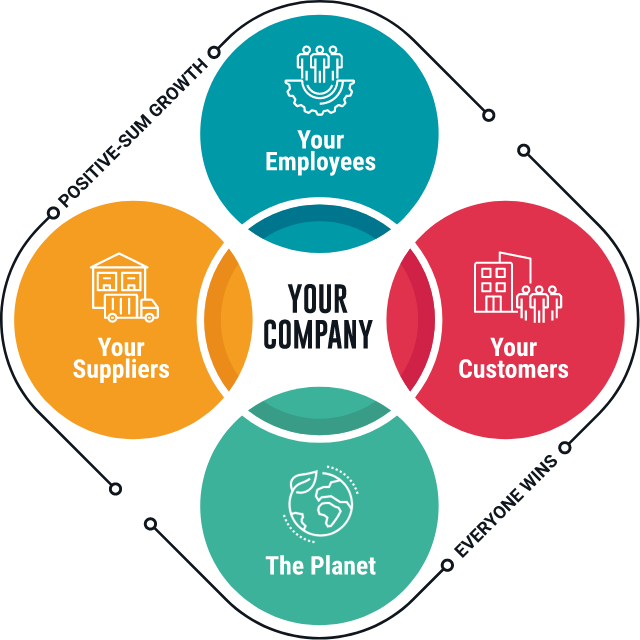 A SMARTER WAY TO GROW
UNLOCKING VALUE BEYOND THE BUSINESS
Esker's cloud platform enables companies of any size or industry to achieve true positive-sum growth at a time when business success depends on it.
Become a Future-Proof Enterprise.
Resiliency is the name of the game. With Esker, you have the tools to easily adapt to change, anticipate risks & withstand volatility.
Nurture Your Business Ecosystem.
Esker facilitates an ecosystem where your company, customers & suppliers create value together — instead of at each other's expense.
Give Your Employees a Reason to Smile.
Esker frees up P2P & O2C teams to do more strategic, fulfilling work, all while bringing a sense of well-being to the workplace.
Learn more
ESKER'S UNIQUE CAPABILITIES
Not all automation platforms are equal. Here's what sets Esker apart:
ONE INTERFACE
for a 360° view over customers
& suppliers
MULTI-ERP INTEGRATION
that's simple, secure
& simultaneous
MOBILE CAPABILITIES
for maintaining remote
work environments
ARTIFICIAL INTELLIGENCE
tech to optimise data recognition
& validation
CUSTOM DASHBOARDS
with real time KPIs
& reporting
GLOBAL CLOUD PLATFORM
to ensure business continuity
& end-to-end connectivity
ANALYST ACCOLADES
Esker's innovation and expertise in cloud automation solutions have been recognised by multiple leading analyst firms.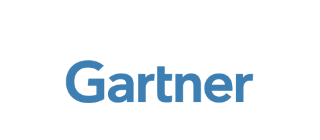 Esker Included in the 2022 Gartner® Magic Quadrant™ for Integrated Invoice-to-Cash Applications and the 2021 Gartner® Magic Quadrant™ for Procure-to-Pay Suites
Esker Recognised as a "Leader" & "Major Player" in IDC MarketScapes for Accounts Receivable & Accounts Payable Automation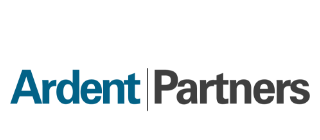 Esker Recognised as a Market Leader in Ardent Partner 2021 ePayables Technology Advisor for 2nd Consecutive Year