Benefit from 30+ years
of EDI experience
Esker offers a full EDI service portfolio based on our extensive network and experience. Get all EDI advantages for your order-to-cash (O2C) and purchase-to-pay (P2P) cycle!
 
Fast transmission
Automated accounting
Low error rates
High data quality
ALL INCOMING DOCUMENTS PROCESSED AS EDI MESSAGES
Fed up with having to deal with non-EDI documents? Esker's Digital Documents solution offers you a business process outsourcing (BPO) tool for all incoming non-EDI orders or invoices (e.g., PDF, mail, etc.). We handle the data processing and validation and forward the orders or invoices as EDI messages to your ERP system so you can focus on your core business.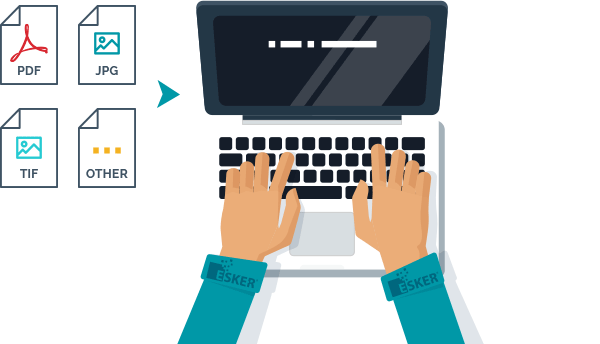 Connecting business partners & creating
a complete digital workflow
Esker EDI Services is built on a worldwide network of essential standards, formats and service provider connections, enabling you to automate all your business processes with EDI and easily connect to your customers and suppliers.
 
BENEFITS of a Cloud-based,
multi-channel solution
Persona Block Text:

No hardware or software investment needed.

Persona Block Text:

Benefit from intuitive dashboards and reports.

Persona Block Text:

Easily process any data in just a few clicks. 

Persona Block Text:

Connect with business partners, B2G platforms and service providers.
Did you know that ...
You can save up to 77.5% on implementation costs if you
choose an EDI outsourcing solution over an in-house solution?
When using EDI, the cost per processed document decreases by up to 70%?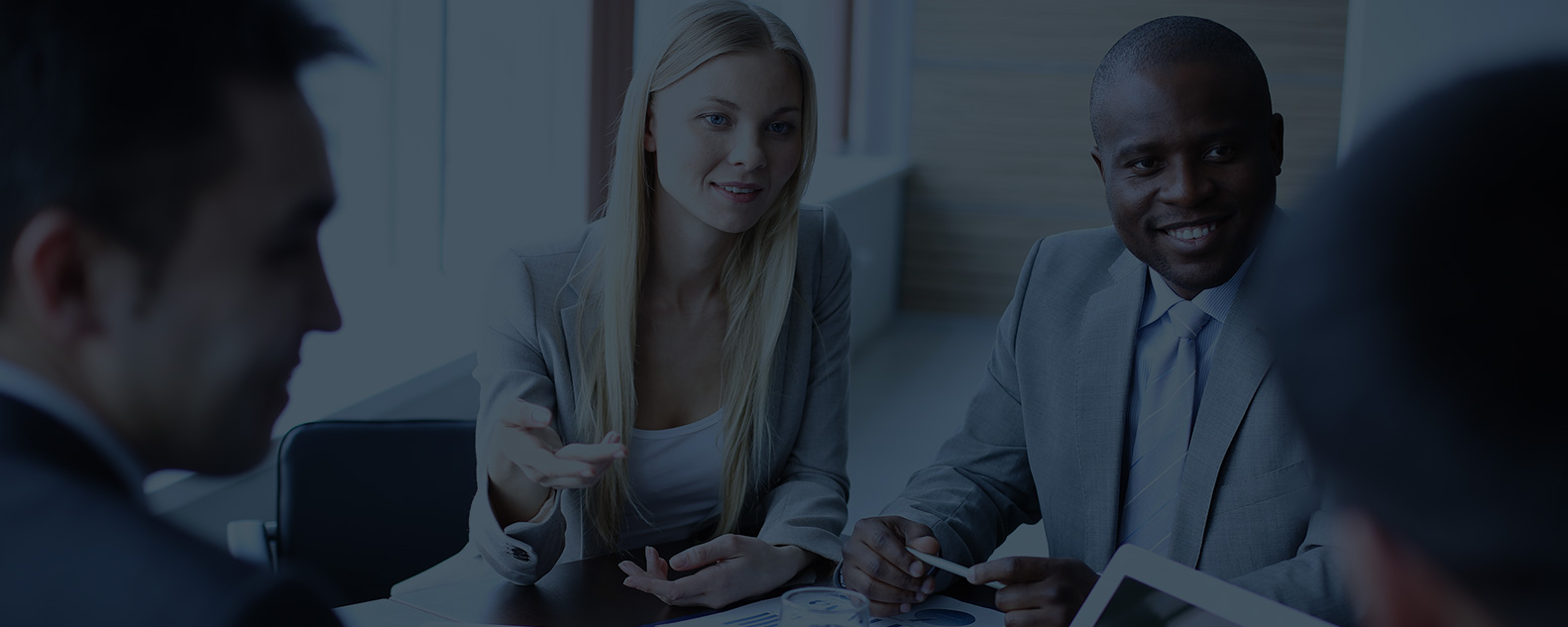 Customer references

​
COMPLIANCE WITH B2G & B2B MANDATES
USE EDI SAFELY & EASILY WITH ANY BUSINESS PARTNER
Following the European directive on e-invoicing and public procurement, the use of EDI to submit invoices in B2G scenarios will only increase. Esker has taken measures to anticipate the move and prepare our customers.
As an important actor in the EDI ecosystem, Esker is committed to increasing the visibility and supporting the development of electronic and EDI invoicing through memberships with the following associations:

You're in good company. Explore some of the other companies and AP leaders that have benefited from automating their processes with Esker.
Ask us anything.
We're happy to answer any questions you have about EDI. 
Our experts are always here to provide more info — just let us know!