OUR CX PROMISE
Esker is committed to making our customers feel Valued, Understood and Engaged. We will act as a dedicated resource to answer questions and assist in your success using Esker's solution. We provide you options for engaging with Esker to meet the level of interaction that's right for you. This is our promise:
​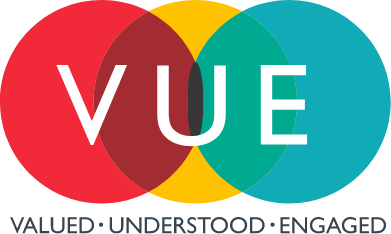 ​
VALUED
We will be honest & respectful of your time & do what we promise. We will collaborate together as a unified team.
UNDERSTOOD
We will actively listen, acknowledging your needs & expectations, & continually strive to recognise what truly matters to you.
ENGAGED
We will make personal connections by being proactive, providing information & always learning more.


 "The CX team has helped me out with various teaching and system set up issues over the last year which have helped me understand the functions better, enabling me to apply better teaching rules for our customers. The team are always really friendly, helpful and keen to help out on any issues I may have, always providing help and solutions where needed!"
Order Management Lead, Routeco
Meet the UK Customer Experience Team
L-R
Sam Watts - Customer Experience Specialist (AP)
Georgina Kershaw - Customer Experience Manager
Ryan Stevens - Customer Experience Specialist (OM)
Contact the team at: ukcx@esker.com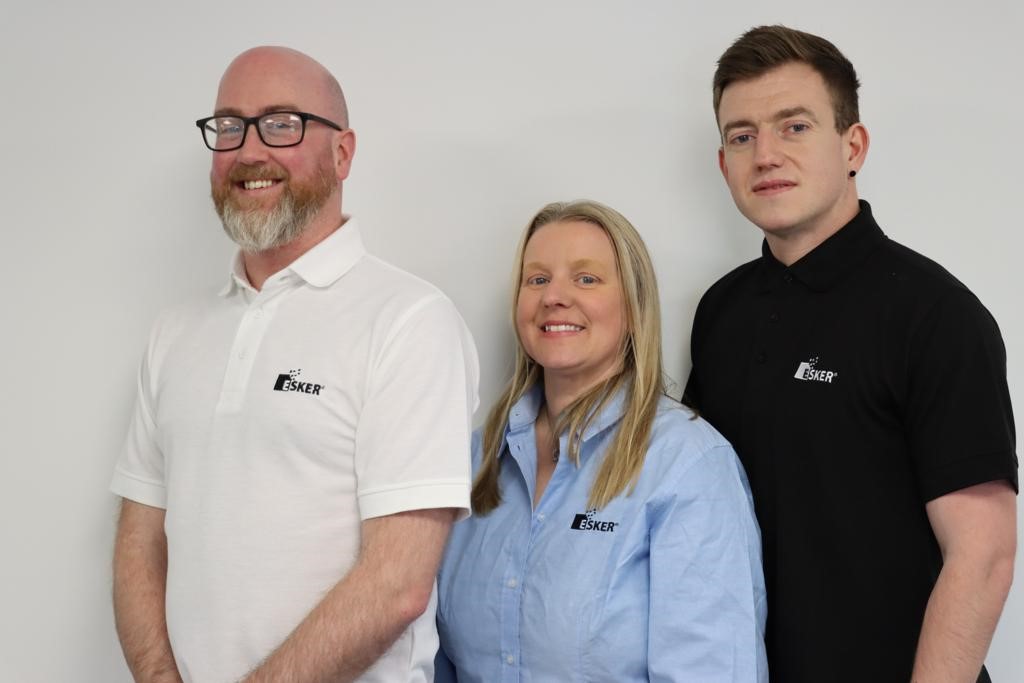 "The CX team has been a pivotal part of Stelrad's success with Esker's Order Management solution. Early 2021, Stelrad decided to activate all customers for 'Touchless Processing' and over the year the team assisted in developing Teachings and Mappings, helping us work more efficiently. The team at Esker are very professional, helpful, and extremely knowledgeable. They handle customer expectations very well and are results orientated. Furthermore, they possess a strong passion for the role and Esker as a company."
Customer Service Manager, Stelrad
Customer Experience Service Levels
Following Hypercare, customers will be moved to a Customer Experience level of Standard, Silver or Gold.
Please see the table below to understand what is included in each of the levels. To change the level of CX involvement you have, please speak to your Account Manager.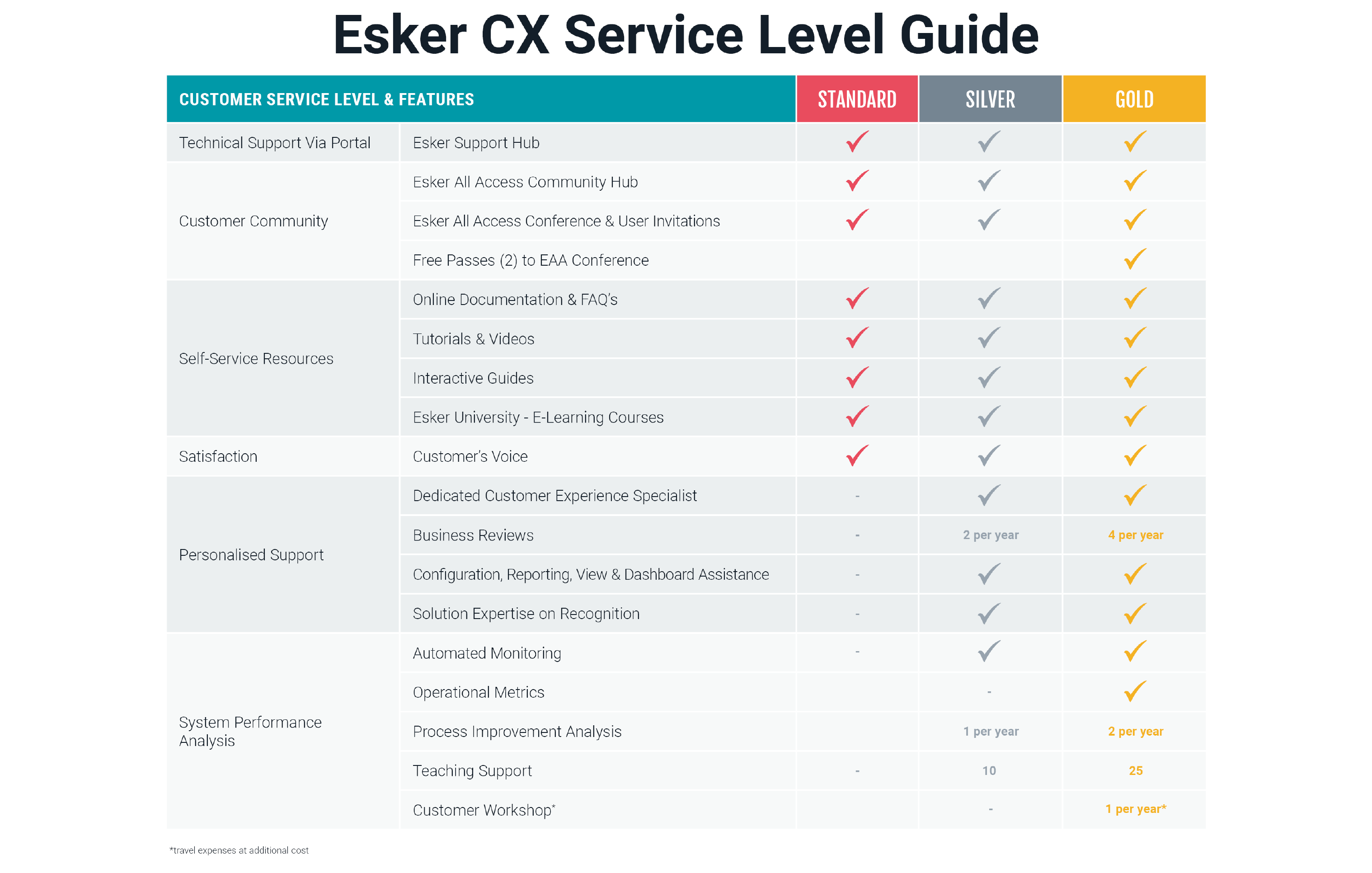 "The CX team had no problem investigating an old issue for us and then helping to have data extracted for reporting. They are all extremely pleasant, obliging and very efficient. We are delighted to work with Esker."
Treasury and Projects Lead, ATA Group
ESKER ALL ACCESS
ONLINE CUSTOMER COMMUNITY
Customers use Esker All Access to grow and develop their Esker expertise while connecting with other users and experts from across the globe.
Connect and network with like-minded professionals
Get a direct line of communication with our team
Engage with fun challenges to earn redeemable points and rewards
Gain exclusive access to our solution updates and insights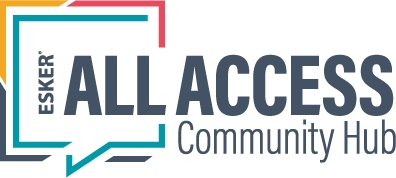 Not a customer yet?
Join thousands of companies around the world that use Esker to automate
their business processes.

You're in good company. Explore some of the other companies and AP leaders that have benefited from automating their processes with Esker.