Document process automation as a secure, cloud-based service

Efficiency is just an Internet
connection away.
Esker on Demand is the intuitive platform behind our most innovative solutions. A cloud-based document process and information exchange service, Esker on Demand enables companies to automate business documents and provide full visibility over all processes with just an Internet connection and web browser. Whether you need flexibility for variations in document volume or want support for basic compliance requirements, our on-demand offering provides value to companies seeking the highest levels of efficiency, security and control.
With Esker on Demand, companies can:
Pay for only what you use with predictable pricing models. 
Go-live quickly with low risk and immediate scalability.
Benefit from 24/7 availability and access from anywhere.
Simplify IT infrastructure via system standardisation.
Meet contractual commitments thanks to scalable architecture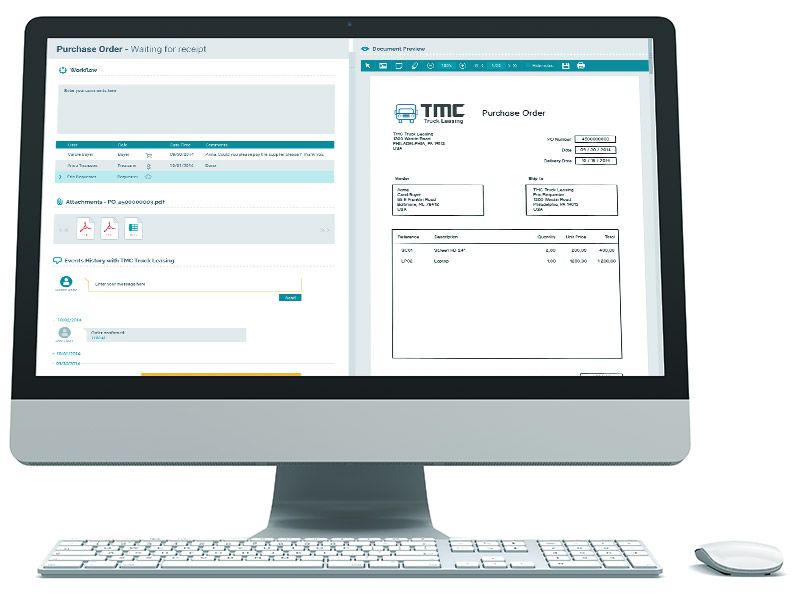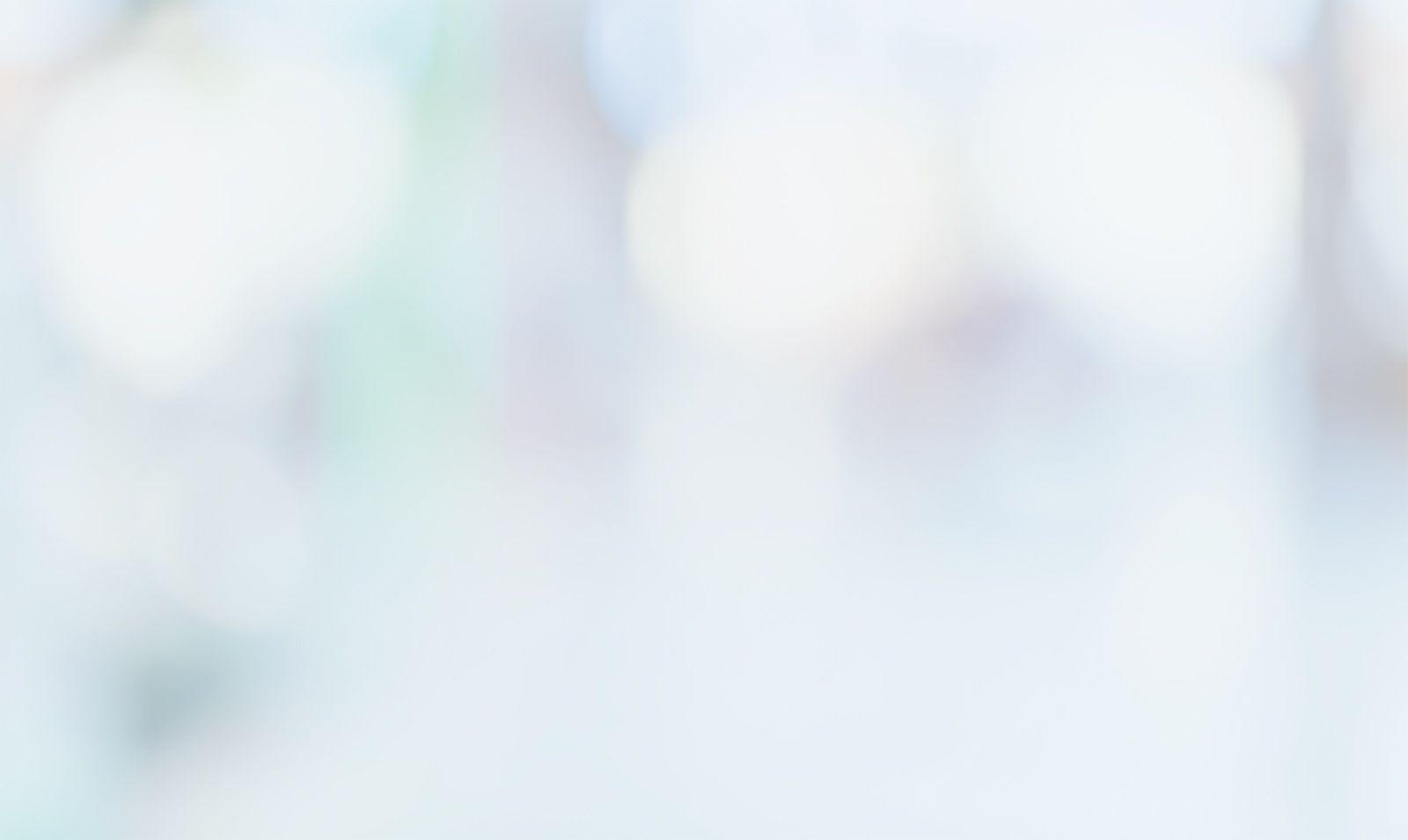 Document security and safety on a worldwide scale
When it comes to handling business-critical documents and messages, "oops" is not a word any company wants to hear. That's why Esker is proud of our worldwide network of on-demand production facilities. They're specifically designed to uphold security, confidentiality and traceability at all times.

6 data centres Esker's two data centres in France and the U.S. and four Microsoft Azure data centres in Australia, Canada, the Netherlands and Singapore are equipped with high-availability cluster technology with internal redundancy.

3 fax facilities Esker also has three fax facilities in France, the U.S. and Australia, which include dedicated lines for sending and receiving faxes.

5 mail facilities Esker's five mail production facilities in France, Belgium, Spain, the U.K. and the U.S. are all equipped with colour digital printers, industrial folding and franking machines.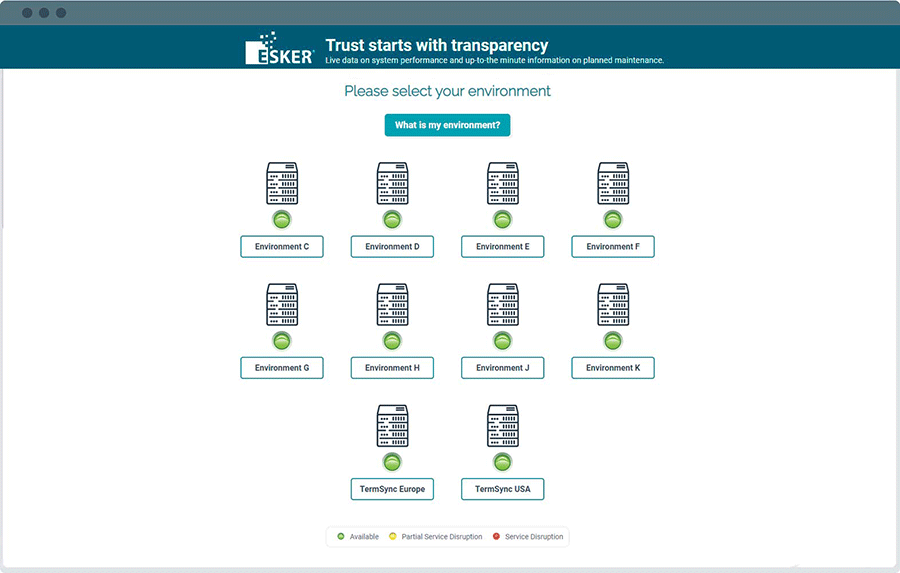 Benefit from a robust, reliable infrastructure. 
A lot goes into placing shared and centrally maintained infrastructure at the disposal of our customers. Here are some of the key elements that make up the backbone of Esker on Demand's unrivaled performance:
Security

Data security assured with ISO 27001 certification
Data transfer by secure protocol (TLS), identical to those used for banking transactions
24/7 monitoring with backup generators
Secure server bay hosted in high-security data centres
Fire, temperature and physical access controls

Monitoring

Server platforms use high availability cluster technology, offering internal redundancies to counter any possible hardware failure
Emergency teams ready to intervene 24/7/365 for ultimate data security and service continuity

Multitenant applications

Access to a shared and centrally maintained infrastructure for virtual client deployments
Latest infrastructure developments provided without any hardware, software or maintenance investment

Scalability

Over 1 billion transactions supported annually
Processing capacity increased without impacting current production
Ask us anything.
Want to move into the cloud? No problem. Esker experts
are here to help. All you have to do is ask!
You're in good company. Explore some of the other companies and AP leaders that have benefited from automating their processes with Esker.