E-invoicing regulatory compliance in Italy

Remaining compliant in Europe
Under the EU Directive 2014/55/EU, countries must ensure that all public administrations (PAs) are able to receive and process electronic invoices. With this directive, it is predicted that e-invoicing will grow to be the predominant invoicing method by 2020.
In Italy, mandatory e-invoicing extends beyond B2G to include B2B and B2C
In May of 2013, the Italian government passed decree no. 55/2013 mandating the use of e-invoices by any organisation invoicing a public sector entity in Italy. Suppliers and PAs must now keep e-invoices in only digital format (including delivery receipts received) in accordance with the Italian e-archiving regulations as defined by decree 17 June 2014.
Then, in December of 2017, the Italian parliament adopted the local Budget Law (Legge di Bilancio 2018) which mandates B2B and B2C e-invoicing for Italian businesses with an Italian VAT number.
E-invoicing deadlines and specifications:
July 1, 2018 for PA subcontractors
January 1, 2019 for all businesses, including B2C suppliers
Platform: Sistema di Interscambio (SDI)
XML format: Fattura-PA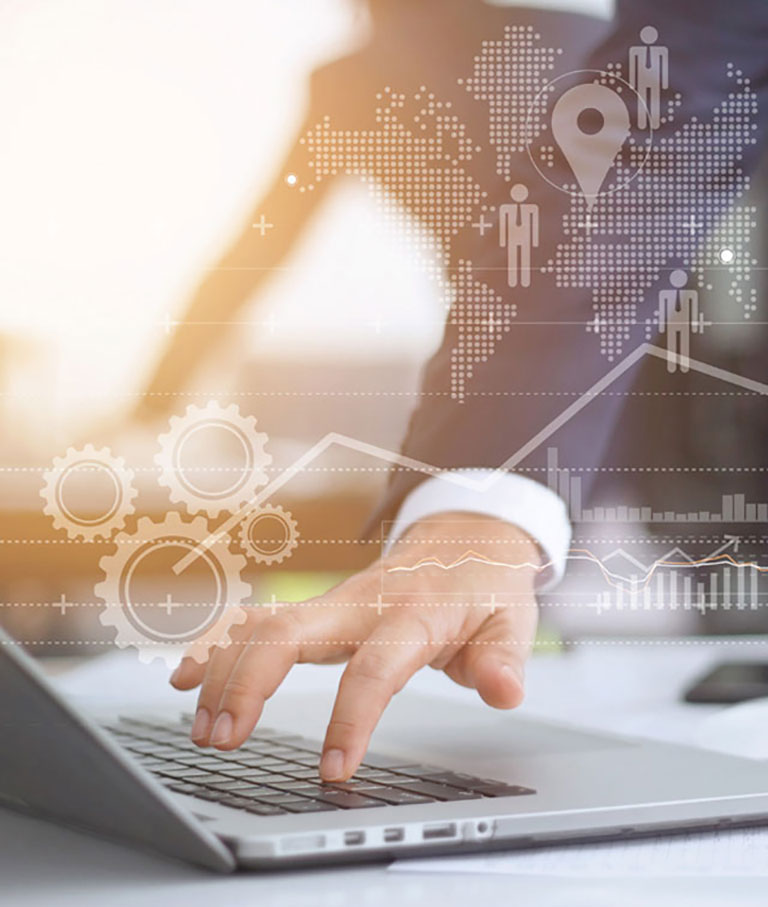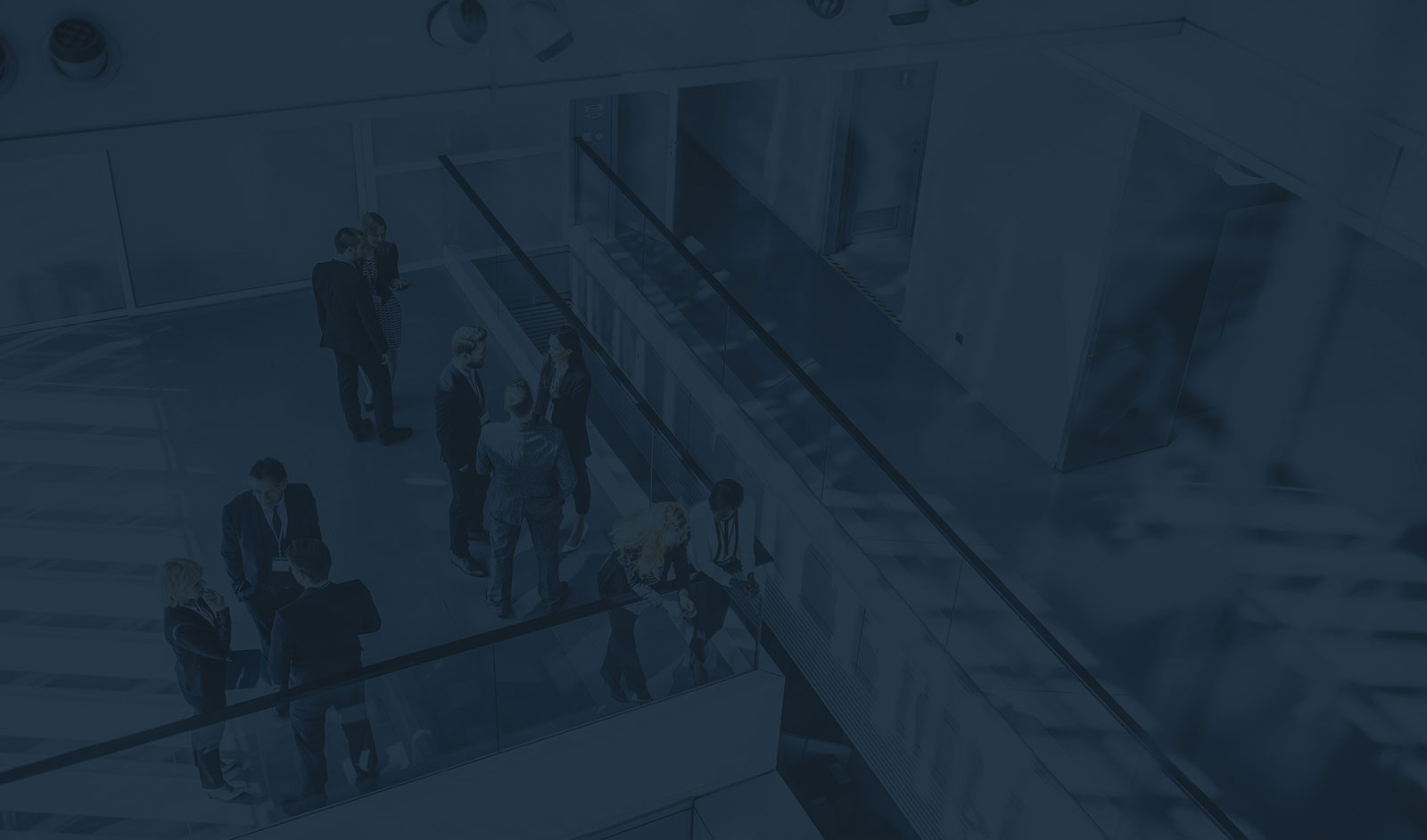 Esker's unique platform supports e-invoicing compliance for supplier and customer invoices in Italy
Benefits for accounts payable include:
Manage 100% of supplier invoices regardless of channel or format 
Manage exceptions with human-readable invoices
Ensure invoice validation and notifications to suppliers
Compliancy with Italian fiscal archiving regulations
Benefits for accounts receivable include:
Handle PDF or XML submission input formats
Check required data and validation before delivery
Get 100% visibility on invoice status via a specific dashboard
Compliancy with Italian fiscal archiving regulations
Ask us anything.
Does your organisation conduct business in Italy?
Do you have questions on how to comply with Italian regulations?
Esker experts are here to answer any questions or provide more info.

You're in good company. Explore some of the other companies and AP leaders that have benefited from automating their processes with Esker.