Environment, Social & Governance.

3 PILLARS OF OUR ESG STRATEGY

Embracing practices that have an impact on our local and global envrionment.
Engaging with young people and giving them access to the professions of the future to give them better career prospects.

Promoting compassion and outreach within the communities around us.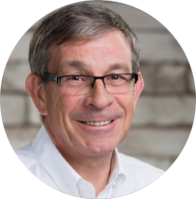 ​
"We are deeply committed to business transformation at Esker. Our goal is to provide innovative and responsible solutions that have a positive impact on the company and its employees. Environmental protection, education and local territory development are just some of the key issues that Eskerians truly care about."
Jean-Michel Bérard | CEO | Esker

ECOVADIS ESG ASSESSMENT
ESKER AWARDED PLATINUM MEDAL FOR ESG PERFORMANCE.
EcoVadis evaluates the quality of a company's ESG performance through its policies, implementation measures and results, on four themes: Environment, Social & Human Rights, Ethics, Responsible Purchasing. With a score of 74/100, Esker is in the top 1% of all companies assessed by Ecovadis.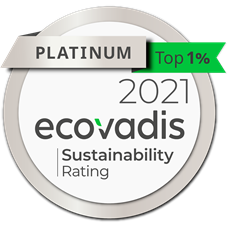 PLAYING OUR PART IN PROTECTING OUR ENVIRONMENT

Esker's cloud platform has helped businesses around the world to automate nearly 3 billion sheets of paper. We encourage recycling at our office sites such as paper/cardboard, batteries, plastics. We also promote the use of reusables; cups, shipping supplies and printer cartridges.

PROMOTION OF
RENEWABLE ENERGIES
100% of Esker's new customer environments are hosted in the Microsoft Azure Public Cloud in order to use a minimum of 60% renewable energy in accordance with the objectives announced by Microsoft.

REDUCTION OF CO2 EMISSIONS
To encourage employees to cycle to work we provide bike parks on our premises, as well as offering government bike discount schemes. Our fleet of company vehicles is gradually being replaced by hybrid or electric vehicles with charging points on-site.
​
Financing sustainable forest management to tackle climate change
Reforest'Action works towards local economic development, environmental restoration and biodiversity protection. Esker is contributing to one of their ambitious reforestation projects with the goal of planting 6250 trees in Tanzania.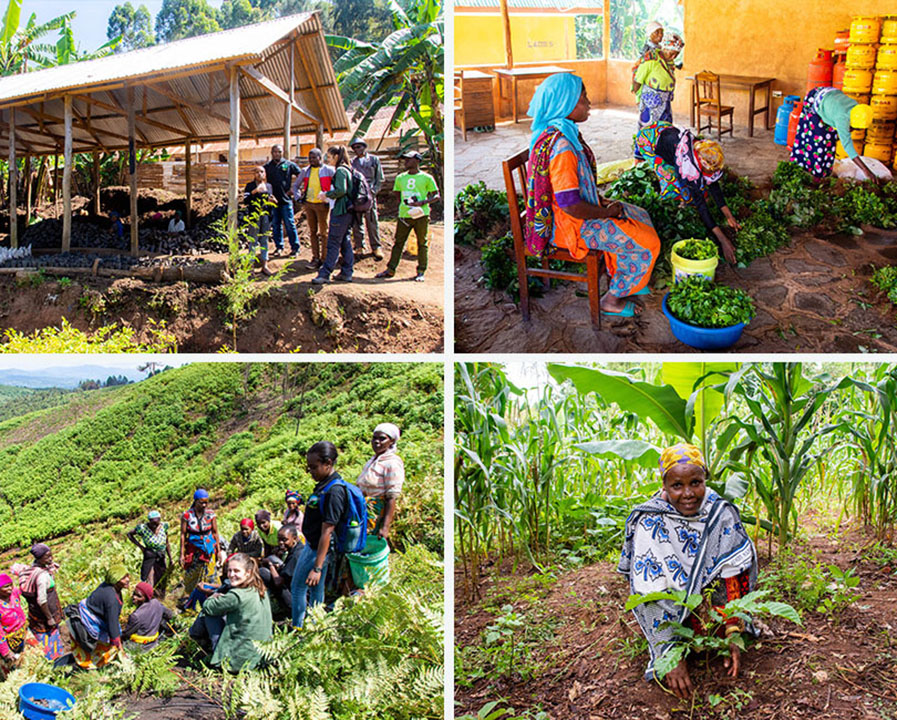 Esker HQ is ISO 14001:2015 certified
This certification sets out the criteria for an effective environmental management system and provides assurance to company management and employees as well as external stakeholders that environmental impact is being measured and improved. ESKER IS A MEMBER OF THE UNITED NATIONS
GLOBAL COMPACT
We believe that businesses have a vital role to play in building more stable, inclusive and sustainable societies. Esker is committed to promoting the Global Compact's ten principles of human rights, international labour standards, the environment and the fight against corruption.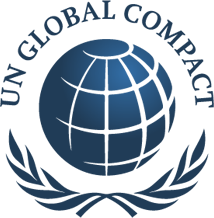 SUPPLIER CODE OF CONDUCT
The ethical, social and environmental commitments expected from our suppliers.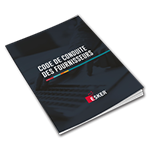 supporting future generations through education
Sponsorship of Coding School "LE 101"

Esker is committed to this school that provides an innovative teaching methodology, allowing talented profiles to receive training regardless of their academic path.

Sponsorship of the 2021 promotion of "INSA Lyon" Engineering School

This partnership reflects Esker's ambition to become a major social actor in education in the Auvergne-Rhône-Alpes region and to engage more globally with the world of higher education and local research.

INSEEC
"Digital & Innovation"
Research Chair

Esker has partnered with the INSEEC Group to create a Research Chair dedicated to the study of the impact of digital transformation on the strategy and evolution of organisations' business models.

WORK EXPERIENCE AT ESKER
We have welcomed a number of students for work experience at Esker UK as well as interns from our corporate Head Office in Lyon, France. We encourage our work experience students to understand all of the departments in the business, and to focus on their area of interest in particular.
If you are interested in joining us for your work experience, please contact us, or you can read more about this on the Esker Blog.

SUPPORTING OUR LOCAL COMMUNITIES
We offer our employees the opportunity to volunteer with local charities during working hours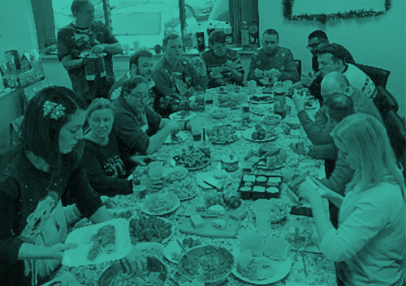 Raising money for Derby City Mission at our Christmas Lunch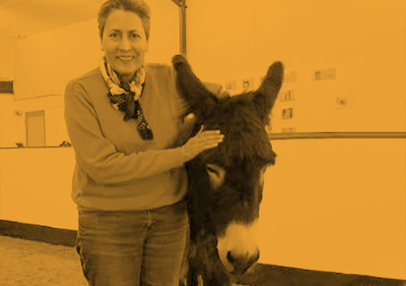 Supporting the Donkey Sanctuary in Sidmouth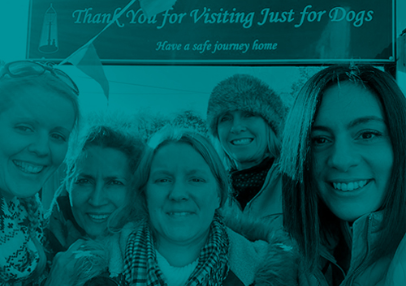 Volunteering at Just for Dogs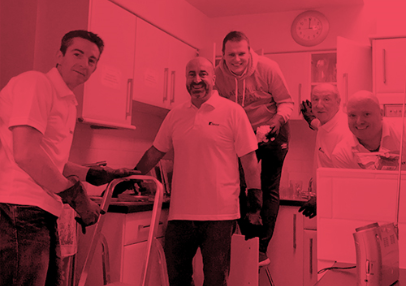 Volunteering at Duffield Western Community Centre
NOT A CUSTOMER YET?
Join thousands of companies around the world that use Esker to automate
their business processes.

You're in good company. Explore some of the other companies and AP leaders that have benefited from automating their processes with Esker.