Why Automate Order Processing with Esker?
Order processing is tied to customer experience as well as your company's O2C success. Any loose ends and the whole thing can unravel. That's where Esker comes in. Our automated order processing system uses AI and RPA technology to address the most manual areas of order taking through a centralised, cloud-based platform.
Process Orders Faster

Automation technology frees up CSR team members to be more productive while eliminating costly order processing bottlenecks.

Make Decisions Using Analytics

Instant access to KPIs, performance trends & items analytics empowers users to make decisions with greater speed, clarity & strategy.

Improve Key Relationships

Whether it's consistently meeting SLAs or offering self-service tools, Esker helps companies strengthen their customers' trust.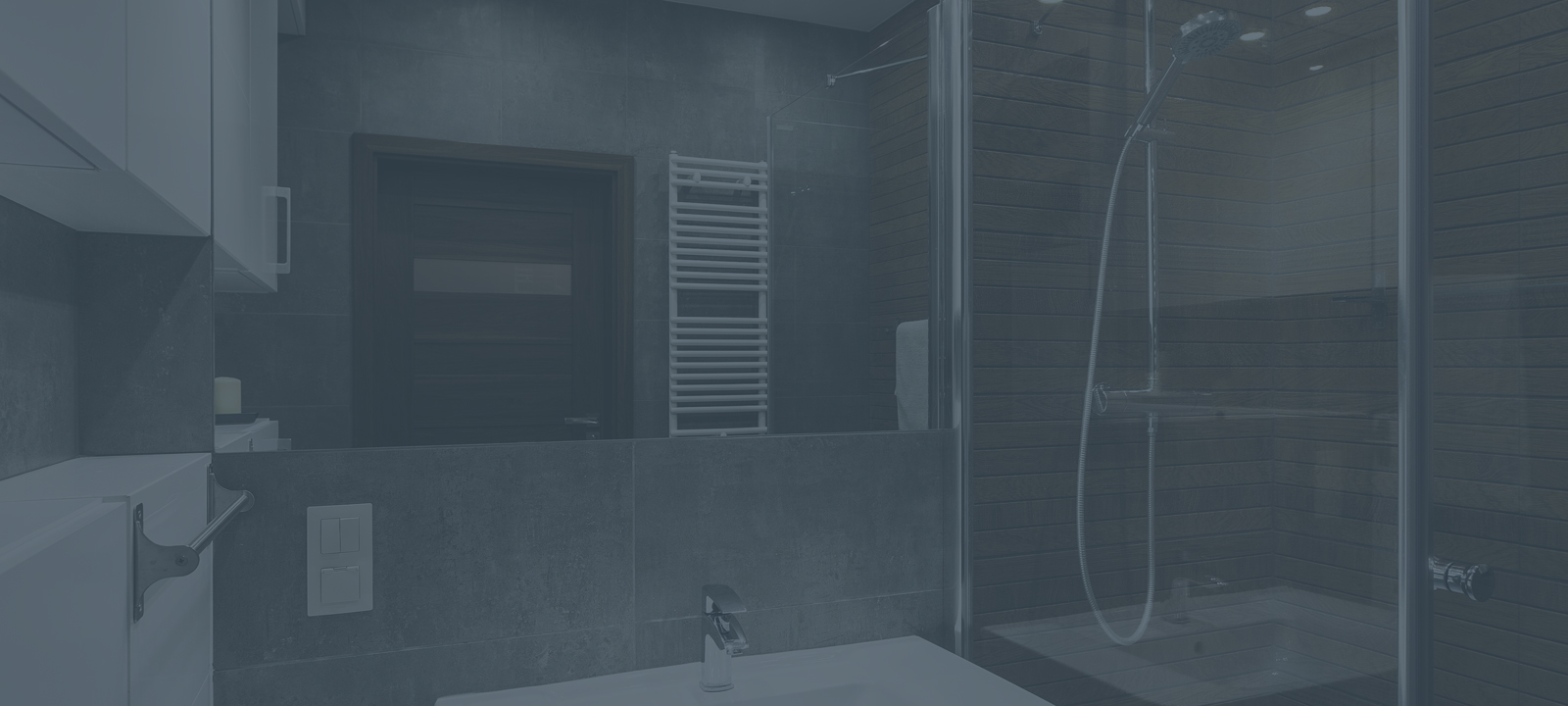 "Our office has been moved entirely to home working, so in these times, more so than usual, Esker will continue to prove invaluable."
ALAN GOODALL, SYSTEMS ANALYST | CROSSWATER
Building a Business Case for Order Processing Automation
Download Now
Digital Optimisation's Value to the Supply Chain
Download Now
Tools to Fuel Your Digital Transformation
Esker's no stranger to the automated order processing game. In fact, we've been leading the way for decades, providing our customers with innovative and intuitive tools to fuel digital transformation and positive-sum growth, such as:
Persona Block Text:

Esker's solution is powered by AI and RPA technology that optimises data recognition and verification, while eliminating bottlenecks such as manual data entry, pulling orders from customer portals and more. 

Persona Block Url:

https://www.esker.co.uk/technology/artificial-intelligence/

Persona Block Text:

Elevate EDI from the technical to the business level by bringing visibility and flexibility to the entire process, enabling teams to manage exceptions without IT and simplify the onboarding process. 

Persona Block Url:

https://www.esker.co.uk/technology/edi-integration/

Persona Block Text:

Using live connection via web services, check prices/availability when automating order creation in the ERP and deliver confirmations and ship notices back from the ERP to customers. Esker supports any ERP and has standard connectors for SAP® and Oracle® EBS.  

Persona Block Url:

https://www.esker.co.uk/technology/erp-connectivity/

Persona Block Text:

Enable your customers to easily place and track orders directly or from their e-procurement application thanks to Esker's convenient e-commerce website. The Esker Anywhere™ mobile app also lets your customers and sales teams perform these tasks while on the go. 

Persona Block Url:

https://www.esker.co.uk/technology/mobile-business-solutions/

Persona Block Text:

Esker's Customer Enquiries Management solution acts as a digital assistant for shared email inboxes and helps customer service departments triage customer emails using automated enquiry classification and routing

 

Persona Block Title:

COLLABORATION & COMMUNICATION

Persona Block Text:

Esker allows CSRs to clarify orders before fulfilling them via tracked conversations directly on the order that can include employees in sales, logistics or credit departments, as well as directly with customers.
Critical metrics have nowhere to hide.
Automation rates. Processing times. SLA compliance. Ever wonder what metrics you're missing out on? With Esker's intelligent dashboards, every user — even those on the go — can access pertinent order information at the click of a button.
For compliance purposes, Esker also keeps a complete audit trail of every sales order processing touch point, shedding light into who did what, when and where so users always know that the proper checks and validations took place.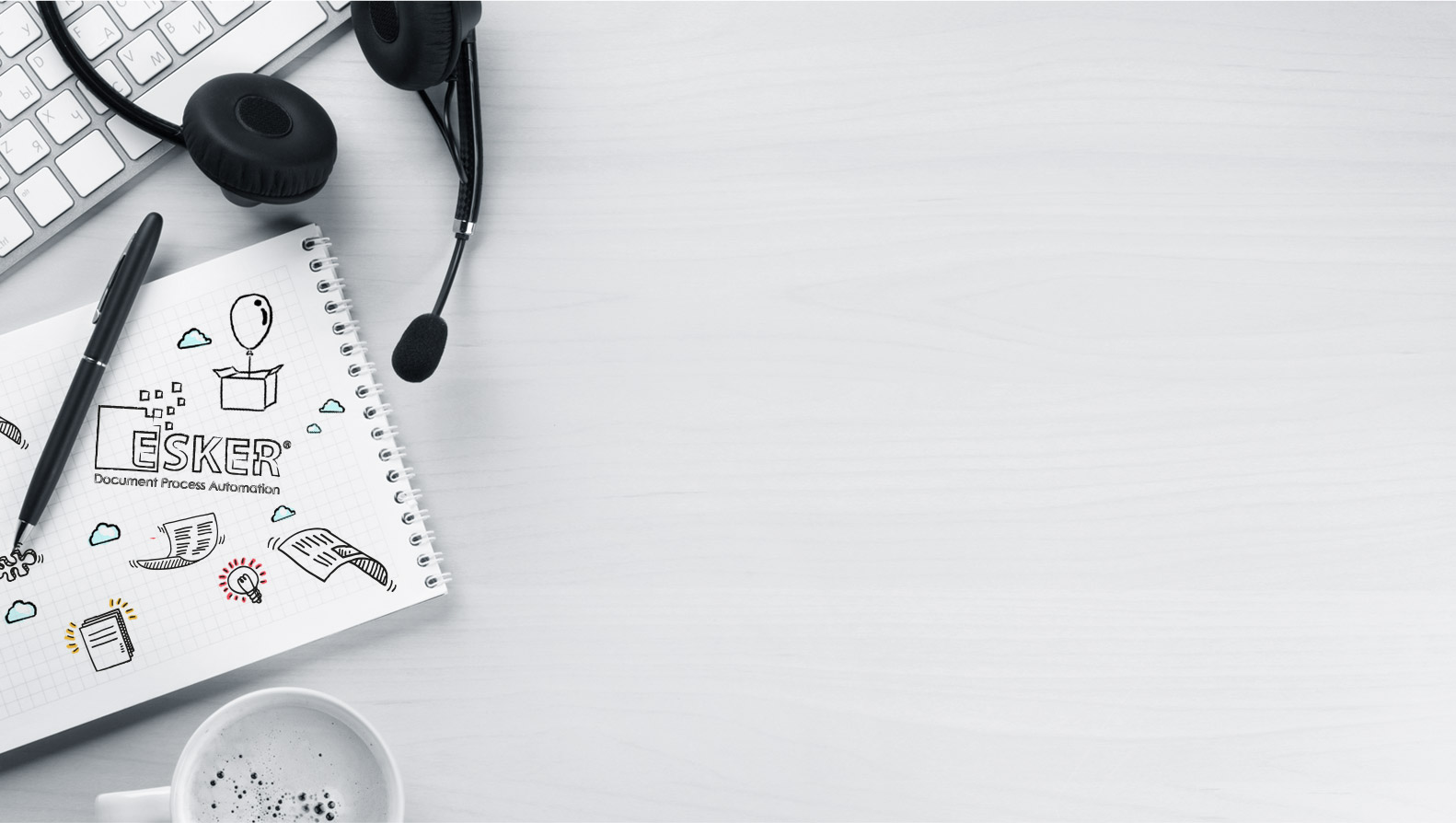 Let your customer service team shine. 
Customer service can be a stressful, thankless department. Be the hero your team (and customers) need with Esker's Order Management solution. With an easy-to-use interface, customisable dashboards and self-service portal, customer service leaders can:
Eliminate backlogs from one day to the next
Expedite CSR productivity via automatic verifications
Allow CSRs to quickly and easily handle claims management
Free up time for upselling and more strategic activities
Create a happier, more fulfilling team environment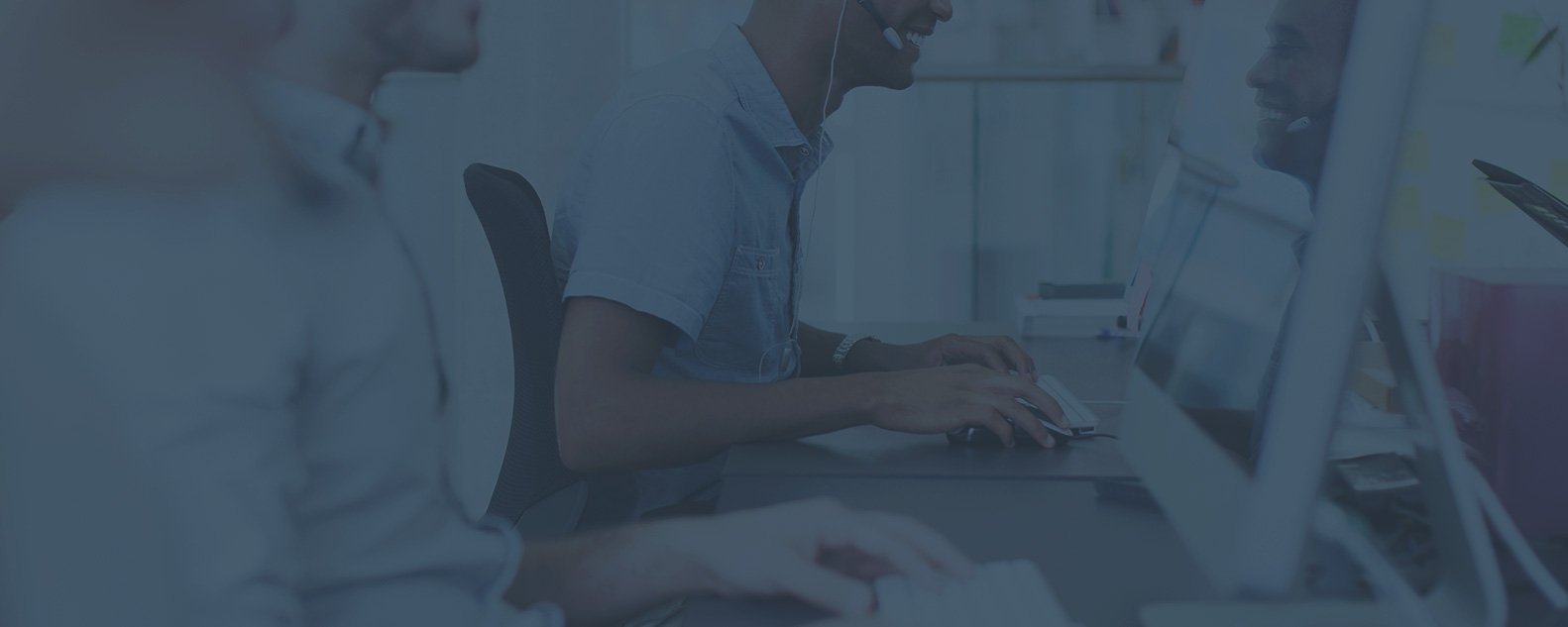 Elevate your EDI performance.
In theory, EDI order processing should be perfect — it isn't. The lack of visibility, the limited process flexibility and the headaches caused by exceptions are all-too common. 
Esker fixes these issues by centralising all orders, including EDI, in a single location, ensuring full visibility over the orders and improving processing through machine-learning technologies that can automatically correct obsolete part numbers or detect unusual quantities. By turning a machine-readable order into a human-readable version, CSRs no longer need IT support to simply understand an order or resolve an issue.
Apply the same business rules to all orders
Transform EDI flat files data into easy-to-read PDFs
Eliminate the need for IT support
Process IDoc, X12 and EDIFACT standard formats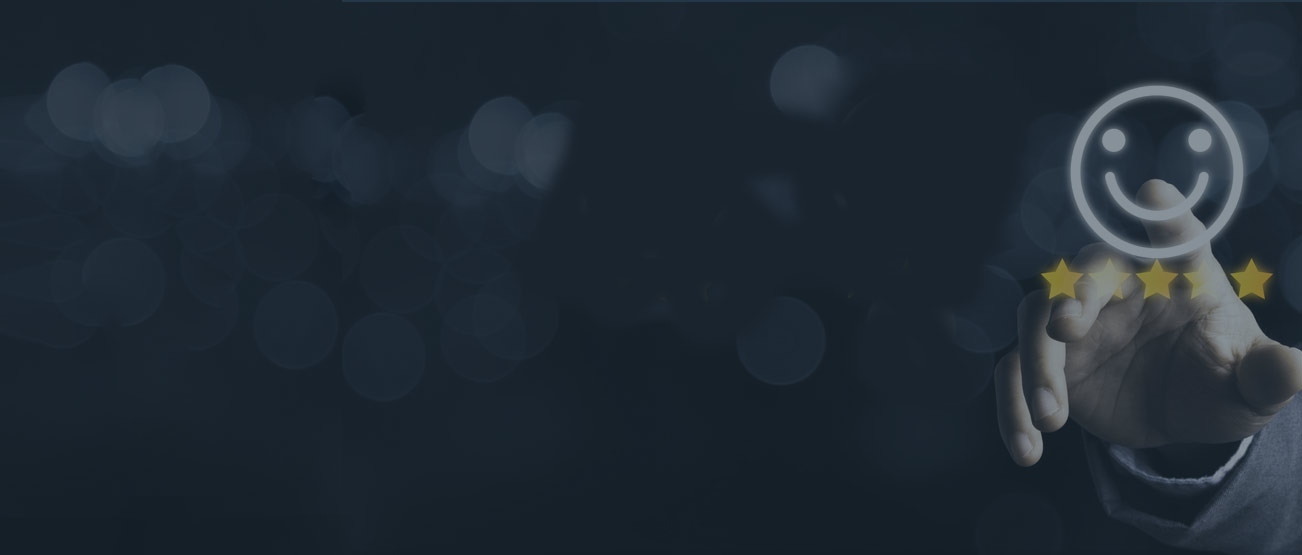 See what our customers say on Gartner Peer Insights

Ask us anything.
Have a question about order management automation? Shoot us a message and
one of our non-robot experts will give you an answer as soon as humanly possible.