Matt Tipper joins Esker Northern Europe as Partner Manager

Derby, UK — July 1, 2021 — Esker, a global cloud platform and leader in AI-driven process automation solutions for finance and customer service functions, today announced the appointment of Matt Tipper as Partner Manager for Northern Europe.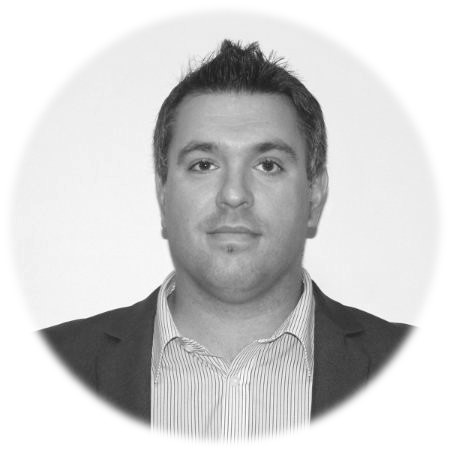 With a global background in software including both the automotive and healthcare industries, Matt also has a wealth of experience in business process automation, which he continues to develop with Esker.
"I'm delighted to be part of the Esker team and continue the great work in delighting customers with successful outcomes through the digital transformation of manual processes with finance and customer service", said Tipper.
As Partner Manager for Northern Europe, Matt's goal is to support Esker's partners, from global accountancy, analyst and advisory firms to small boutique or specialist consultants, system integrators and technical partners, in their product cycle, implementation and support of Esker's Procure-to-Pay and Order-to-Cash solutions.
Tipper continued: "Esker are perfectly positioned to help grow our partnership offering. Our global presence means we can lean on the experience gained in over 35 years of digital transformation all over the world."
Please click here to learn more about Esker's partnership program.
About Esker
Esker is a global cloud platform built to unlock strategic value for finance and customer service professionals, and strengthen collaboration between companies by automating the cash conversion cycle.  Esker's solutions incorporate technologies such as artificial intelligence (AI) to drive increased productivity, enhanced visibility, reduced fraud risk, and improved collaboration with customers, suppliers and internally. Esker operates in North America, Latin America, Europe and Asia Pacific with global headquarters in Lyon, France, and U.S. headquarters in Madison, Wisconsin. For more information on Esker and its solutions, visit https://www.esker.co.uk. Follow Esker on LinkedIn at Esker – Northern Europe, or on Twitter at @EskerNEurope and join the conversation on the Esker blog.
https://www.esker.co.uk/sites/default/files/press_releases/esker_matt_tipper_partner-manager_july-2021.pdf