Customer issue management software
Quick and easy dispute resolutions. Now just a click away.

A better customer experience begins here.
When customers submit claims they don't expect perfection, they expect preparedness. Esker helps companies deliver an improved customer experience by enabling CSRs to log, track, manage and prioritise all claims in the same interface as their orders — bringing newfound clarity to issue management workflows. And, with issue-related data available at the click of a button, CSRs always make fact-based decisions which promote continuous improvement and financial savings associated with customer issue management.  
Rounded image:

Sub text:

track & analyse customer issues electronically.

Rounded image:

Sub text:

customer claims in the same interface as orders.

Rounded image:

Sub text:

more positive, proactive business interactions.

Rounded image:

Sub text:

& address your recurring customer issues.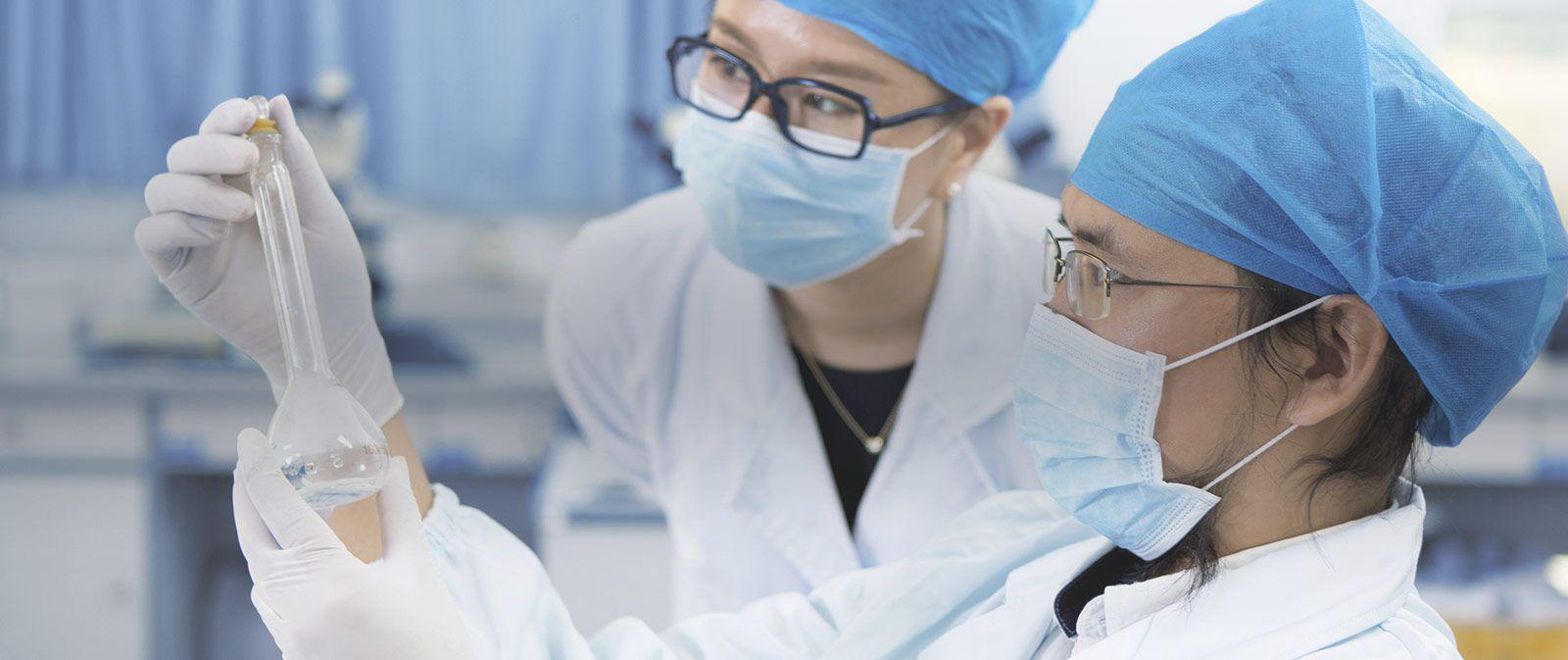 50% faster issue processing
"Esker enables me to see recurring customer claims within a given time period and specific stages of the customer experience, helping me improve processes every day based on precise metrics."
Customer Service Manager — Sanofi Spain
Transform your CSRs into proactive problem-solvers.
With no new issue management software or interfaces to learn, Esker makes claim management easy. Customer issues are visible on the same dashboard that your CSRs use on a daily basis, so a single click is all that's required to tackle claims head-on and avoid any issues "slipping through the cracks."
Directly from the dashboard, CSRs can easily:
Create new customer issues just as easily as creating
a new customer order
Quickly access customer issues from a separate tab 
and view/filter by workflow status
Coordinate daily tasks using "traffic light" metrics on
the number of complaints awaiting resolution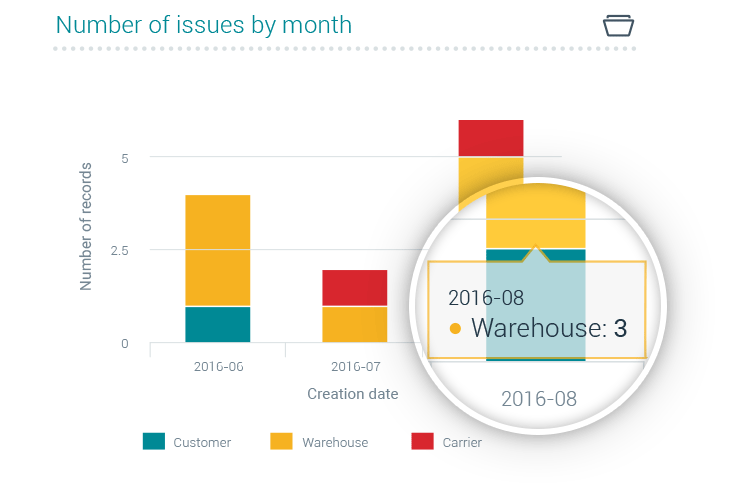 When you see everything, you can handle anything.
Customer service reps are most valuable when they're performing their primary function — serving customers. With Esker, CSRs can shave off numerous inefficiencies in the claims management process and gain back valuable time through greater access and visibility. This includes the ability to:
Access previously resolved issues and applying the solutions used to similar new claims
Retrieve orders, related issues and delivery notes from the order number
Filter data with powerful search tools and create relevant, precise management reports
Identify sources of potential order processing weaknesses via consolidated activity reports
How Issue Management Works
Extending Automated Efficiencies to Customer Issue Management

Customise workflow and collaborate freely.
Companies using Esker have the added benefit of defining approval workflows for different situations and configuring them to meet their specific needs. For example, product defects and invoice issues will not be resolved by the same people and with the same procedures.
Users can also collaborate with other departments and external partners directly from the application, forward an issue, fax or email it to a partner, attach complementary documents, and keep track of the workflow and audit trail.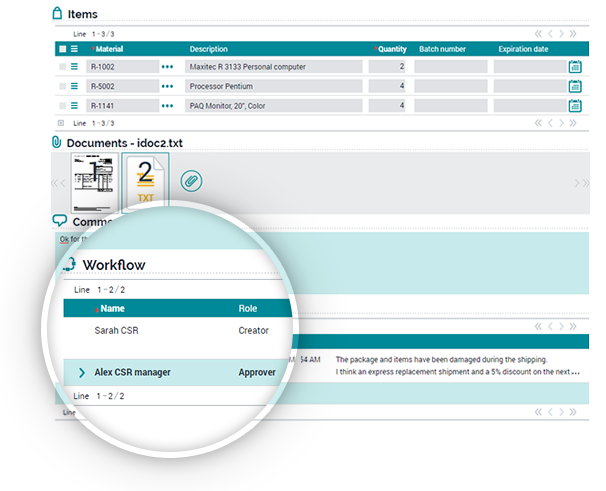 Create an empowering and professionally satisfying environment for your team.
When customer issue management is under control, your CSRs are less stressed and more productive to the business as a whole. This isn't just good for customer experience — the analytical nature of Esker's solution means CSRs have more accountability and opportunities for upward growth. And when employees are fulfilled professionally, your business will be fulfilled financially.  
Ask us anything.
Think your issue management process could use a boost? 
Contact Esker today to get the ball rolling in the right direction. 

You're in good company. Explore some of the other companies and AP leaders that have benefited from automating their processes with Esker.