Esker at a glance
Esker started out as a software vendor back in 1985 with a direct and simple vision in mind — help businesses deliver their paper documents electronically. Today, Esker is widely recognised as a leader in AI-driven process automation software all around the world. Companies use our cloud-based solutions to drive greater efficiency, accuracy, visibility and cost savings throughout their P2P and O2C processes.
Customers

Over 600k users & 1,400 SaaS customers operating in 50+ countries

Global operations

Global headquarters in Lyon, France, & U.S. headquarters in Madison, Wisconsin, with offices around the world

Employees

Over 800 professionals in 14 countries dedicated to serving our customers & partners

Experience

36 years of field expertise, product development & continued innovation

AI Expertise

An early adopter of AI technology including machine learning & deep learning capabilities

Financial Standing 

112 million euros in total sales revenue in 2020; profitable; listed on Euronext Paris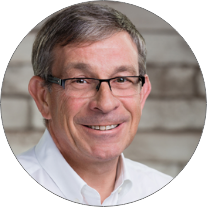 "Over the past 30+ years, Esker has grown into one of the leading document processing automation solution providers, with more than 800 employees in 14 subsidiaries worldwide. In the arena of digital technology, which sees so many companies come and go, continuing to thrive for over three decades is remarkable."
Jean-Michel Bérard │ CEO | Esker
MEET ESKER LEADERSHIP >
MEET ESKER UK TEAM >
Proud to be a pioneer in cloud computing
A big part of Esker's continued success is the fact that 1 out of 5 Esker employees are dedicated to product development. With 1,400+ SaaS customers and 600,000+ SaaS users worldwide, Esker's on-demand services now represent 93% of revenue.
PAGES PROCESSED AND SENT BY ESKER'S ON-DEMAND PLATFORM
A brief history of Esker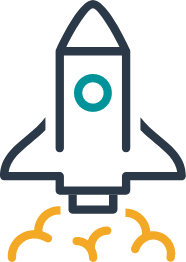 1985
ESKER IS FOUNDED
Esker is founded in Lyon, France, by present-day CEO Jean-Michel Bérard. The name Esker is an acronym derived from "European Software Kernel," which was Esker's original business focus.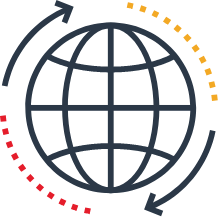 1991
WORLDWIDE EXPANSION
Esker begins its global expansion with new offices opening up in the United States, United Kingdom, Spain, Germany and Italy. (Presently, Esker has 14 country locations around the world). 1997
PUBLIC LISTING & ACQUISITIONS
Esker is listed on the Paris Stock Exchange to raise funds and proceed with acquisitions of five different companies located in the U.S. and Australia. These acquisitions strengthen Esker's presence in the U.S. and Pacific Region.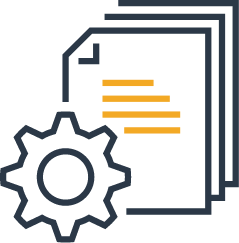 2001
ESKER DELIVERYWARE
Esker's first document process automation product, Esker DeliveryWare, is launched and implemented by several major customers to address problems experience related to paper-based correspondence.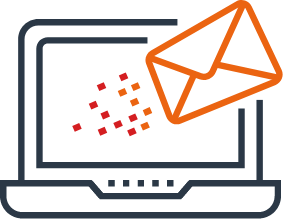 2003
MAIL & FAX ON DEMAND
Esker's first cloud-based products, Esker Fax Services and Esker Mail Service, are launched, enabling business correspondence to be delivered directly from enterprise applications through Esker-hosted production facilities.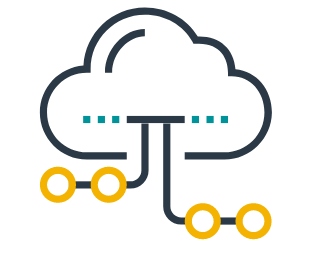 2007
ESKER ON DEMAND
All of Esker's document process automation solutions move to the cloud via the Esker on Demand platform. This enables customers to automate business documents with just an Internet connection and web browser.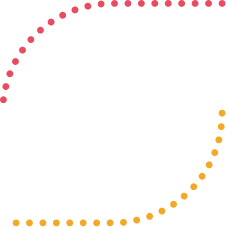 2011
AGILE METHODOLOGY
The Scrum methodology of agile software development is put in place, emphasising communication and collaboration, functioning software, and the flexibility to adapt to emerging business realities.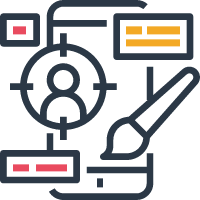 2013
UX Design
Esker integrates "Design Thinking" methodologies into its solution development process in order to provide its users the best possible experience when they are applying Esker solutions.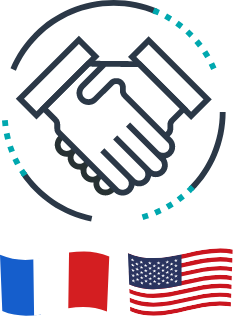 2015
TERMSYNC & CALVAEDI
Esker acquires TermSync (U.S.) and CalvaEDI (France) within the same year, helping the company strengthen its position in accounts receivable (AR) automation and Electronic Data Exchange (EDI).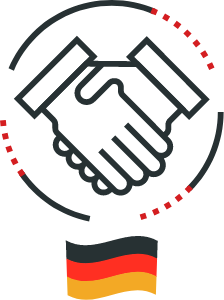 2017
E-INTEGRATION GMBH
Esker acquires e-integration GmbH, a Düsseldorf, Germany-based, EDI service provider, furthering Esker's growth and development within Europe's leading market, increasing its revenue, and strengthening its customer base.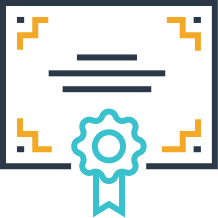 2017
ISO 9001 & ISO 27001
Esker receives ISO 9001 and ISO 27001 certifications for its Information Security Management System (ISMS) by A-lign, an independent, third-party auditor, certifying that the company's ISMS protects its data and that of its customers.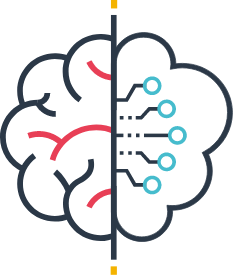 2018
ESKER'S AI ENGINE
Esker's Artificial Intelligence (AI) engine is launched. The AI engine combines machine learning and deep learning to manage and analyse structured and unstructured data from the most complex business process.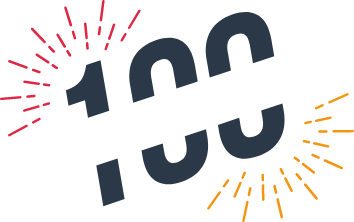 2019
100M EUROS
In Q4 2019, Esker once again experienced its most successful quarter and year in company history, surpassing 100 million euros — marking an acceleration in Esker's growth, both for cloud-based solutions and the company's global business.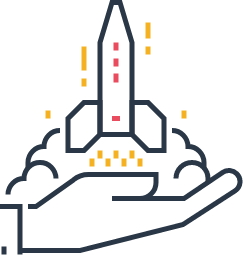 2020
Gartner Magic Quadrant & New Solutions
Esker enters the 2020 Gartner Magic Quadrant for Procure-to-Pay Suites and launches new solutions to enhance both its P2P and O2C platforms: Supplier Management, Credit Management and Cash Application.
Worldwide presence
Wherever business processes need automating, that's where Esker will be.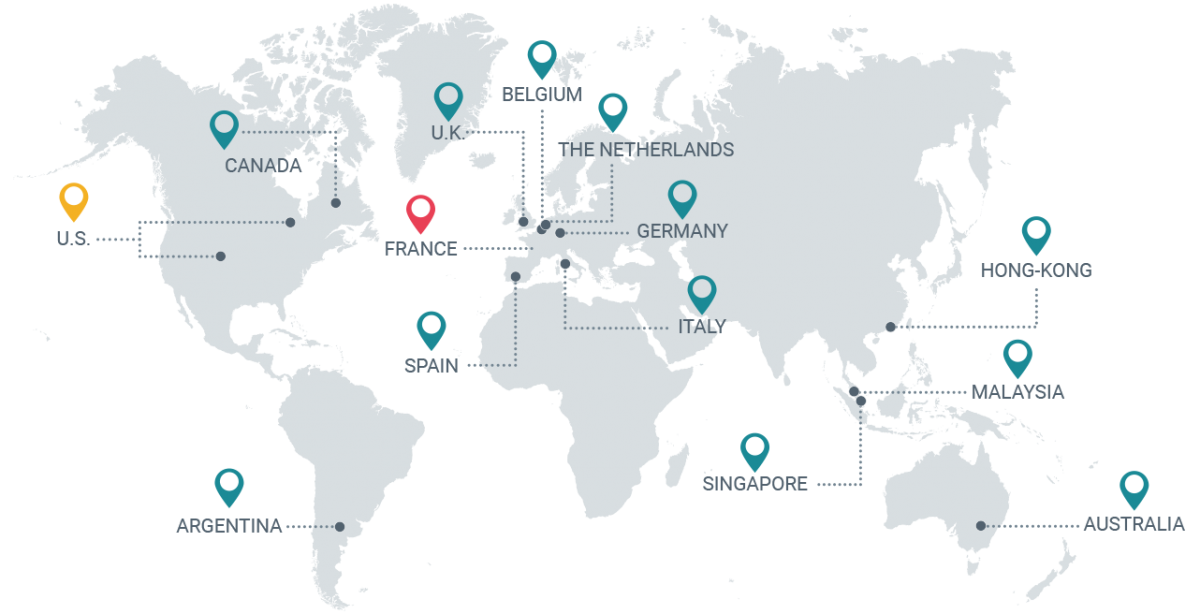 ​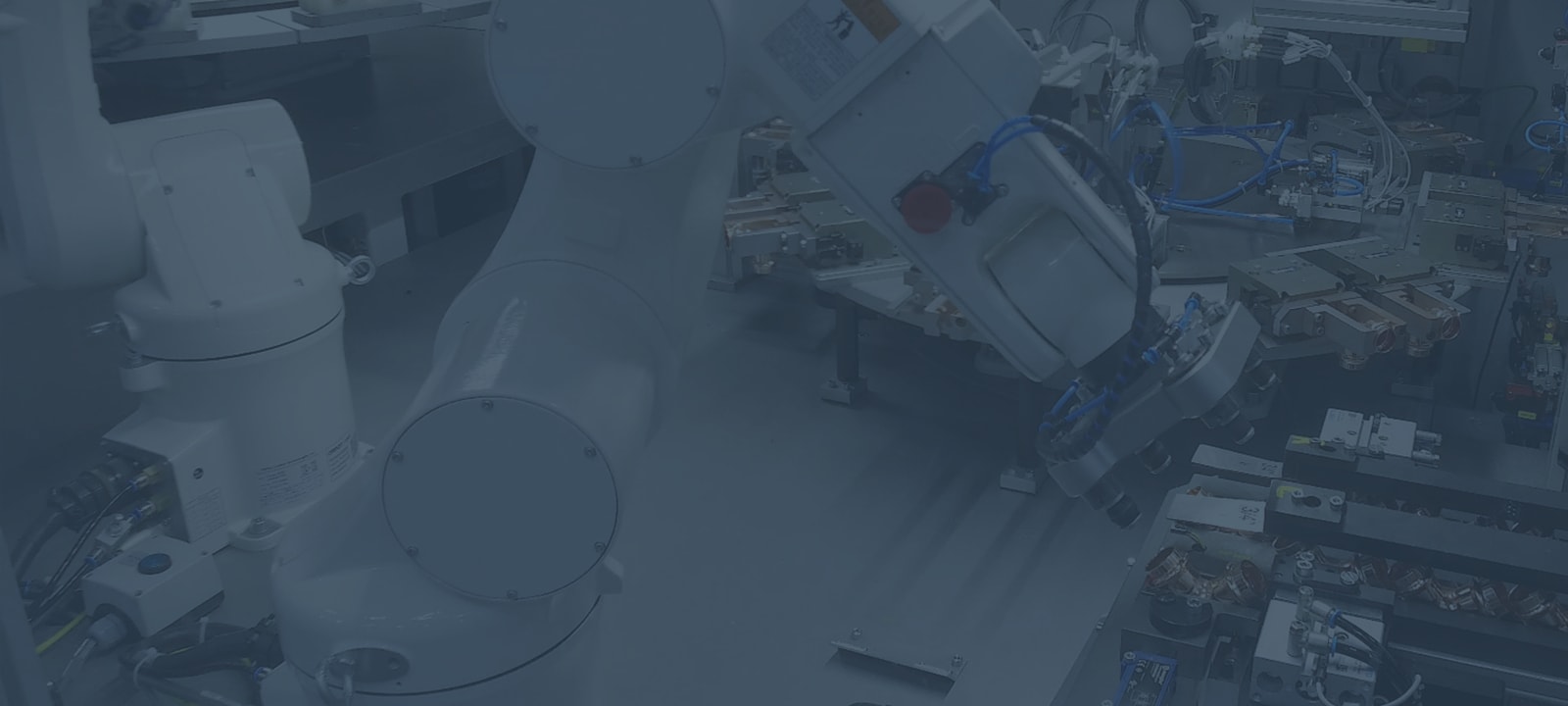 "Our experience with Esker has been life changing for our department. It was a complete reversal of where we were. Now, we're where we need to be and where we can be to grow in the future."
Lisa St. Aubin | Viega, LLC
OUR TROPHY SHELF IS GETTING A LITTLE CROWDED …
Back in '85 Esker was just another small software startup. Today, we've grown into a recognised global leader — earning many awards and accolades along the way.


Notable business associations
We're proud of the business associations we've made over the years and what it means to the thousands of companies that rely our solutions and expertise.


You're in good company. Explore some of the other companies and AP leaders that have benefited from automating their processes with Esker.